Photo gallery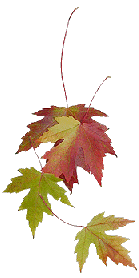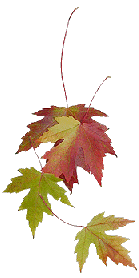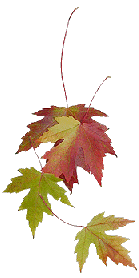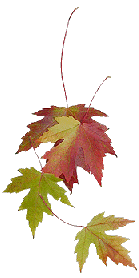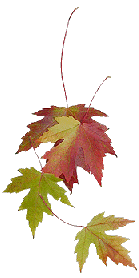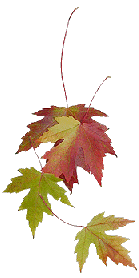 One century in family photos
On this site I would like to present you all my grandparents, great-grandparents and great-great-grandparents as far as there are photos of them. I thank all members of the family for lending me these photos.
The Deitemeyer family
My grandfather Johann Wilhelm Deitemeyer
left: at 1920, right: at 1940
My grandmother Hedwig Deitemeyer nee von Höne
left: at 1940, right: at 1970
links: Hedwig Deitemeyer with her children at 1942
rechts: Last photo from Wilhelm Deitemeyer in the military hospital
at 1943 in Treptow Rega
The Schweder family
My grandfather Hermann Schweder
left: at 1935, right up: at 1913, right down: 1975
My grandmother Magda Schweder nee Sünnwoldt
left: at 1930, right: 1975
left: Magda Schweder (right in the photo) with her brothers and sisters
right: Magda Schweder (in the middle) with her sisters Trudi and Emmi
left: My great-grandfather Hermann Wilhelm Schweder
right: My great-grandmother Emma Schweder nee Strüwing
My great-great-grandfather August Schweder
with my grandfather Hermann Schweder at 1912
The Sünnwoldt family
left: My great-grandparents Sünnwoldt
right: My great-grandparents Sünnwoldt with their children
The von Höne family
My great-grandfather Johann Friedrich Theodor von Höne
zum Seitenanfang
All contents of this Website are© Iris Stickel, copying contents in any form is not permitted.